MY ART ECOSYSTEM
Mac McRae
I am an illustrator and graphic designer who works out of Portland Oregon. I spend most of my time outdoors basking in the beauty of nature while looking for a steady signal to upload work files. I do my work with a cellphone, laptop, iPad Pro and a couple of power banks rattling around in my backpack. Drop me a line if you are looking for a professional apparel artist who isn't chained to his desk.
Email: greentoastr@gmail.com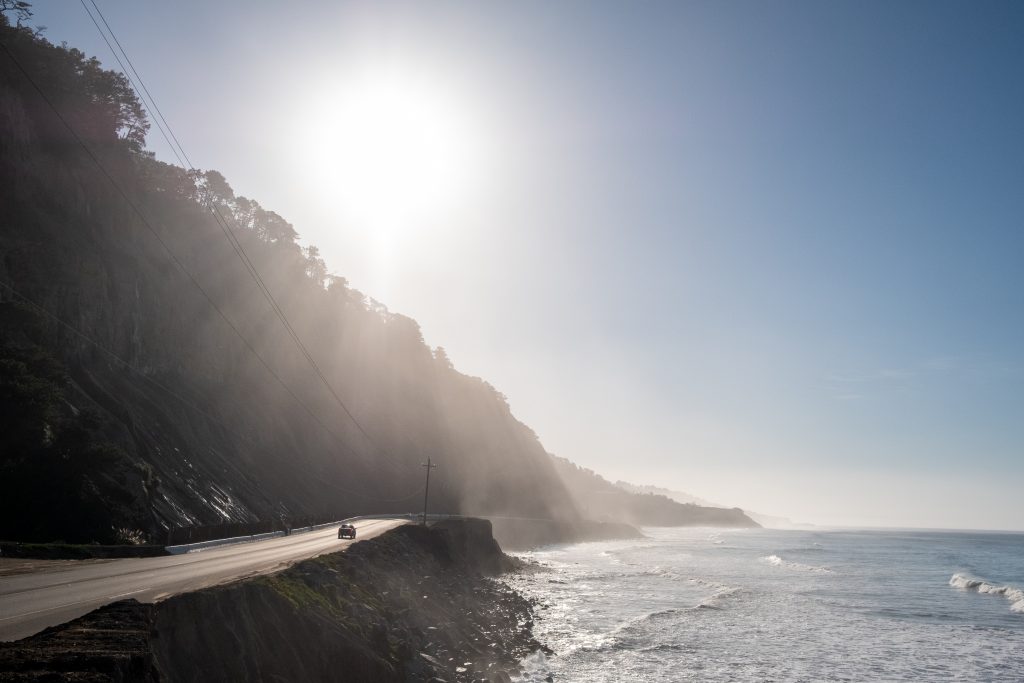 Perfect is a process.
I have been drawing and using photoshop and various design apps for twenty years. I know the ins and outs of making and processing tshirt related artwork in raster and vector formats. I am also well versed in all things web and CMS.